Gap analysis, consulting, and documentation services for FIPS 140-3 validations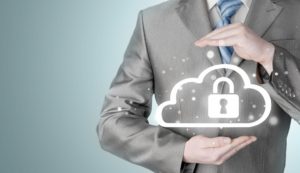 Results you can expect:
Thorough FIPS 140-3 Gap Analysis tailored to your product.
Minimize the drain on your Engineering team.
Reduce the validation risk with expert FIPS 140-3 guidance.
KeyPair Consulting delivers the FIPS 140-3 vendor evidence that the FIPS Labs are looking for.
Other services:
Entropy Assessments
Private Labels