KeyPair Consulting achieved FIPS 140-2 Cert. #3220 (which is a rebrand of the OpenSSL FIPS Object Module 2.0 SE Cert. #2398) with the addition of these new Tested Configurations: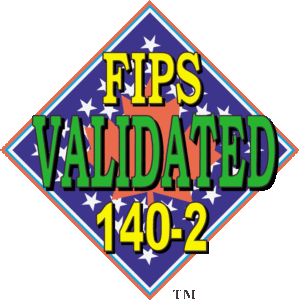 Android 8.1
CentOS 6
CentOS 7
Ubuntu 16.04
If your OpenSSL based product needs FIPS 140-2 validated cryptography and you are using one of the above operating systems, then contact [email protected]
---
KeyPair Consulting gets your supported operating systems tested and listed on a FIPS 140-2 certificate in your company's name. See our Private Label service for more information.